Thursday March 26, 10:45 – 12:15
5G: new industrial revolution or just better performance?
5G is a new kind of network. It consists in a platform for innovations that will not only enhance today's mobile broadband services, but will also expand mobile networks to support a vast diversity of devices and services and connect new industries with improved performance, efficiency, and cost. 5G is seen like a technology as transformative as the automobile and electricity. Statements of this kind may seem excessive, but the need for transformation of telecommunications cannot be denied. The workshop, through interventions by experts from the world of both telecommunications and industry, has the ambition to shed light. The question is: while 4G allows for always-on connectivity, will 5G offer us just higher bandwidth and shorter latency or will it enable services that were unthinkable until now, that will reshape the world of industry and our lives?
The panel is sponsored by the H2020 EU project 5G-SOLUTIONS.
Panel Chair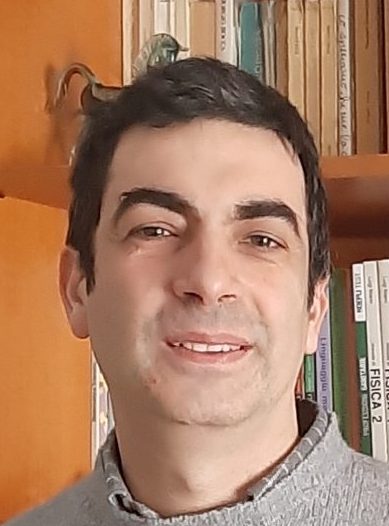 Panelists
Roberto Sabella, Head of Ericsson Research branch in Italy
Renato Lombardi, Head of Italy Research Center Huawei
Francesc Corominas, Principal Engineer, Procter & Gamble, Belgium
Elena Vitelaru, Process analyst, Ares2T, Italy
Arve Haavik, Senior System Engineer, Yara, Norway